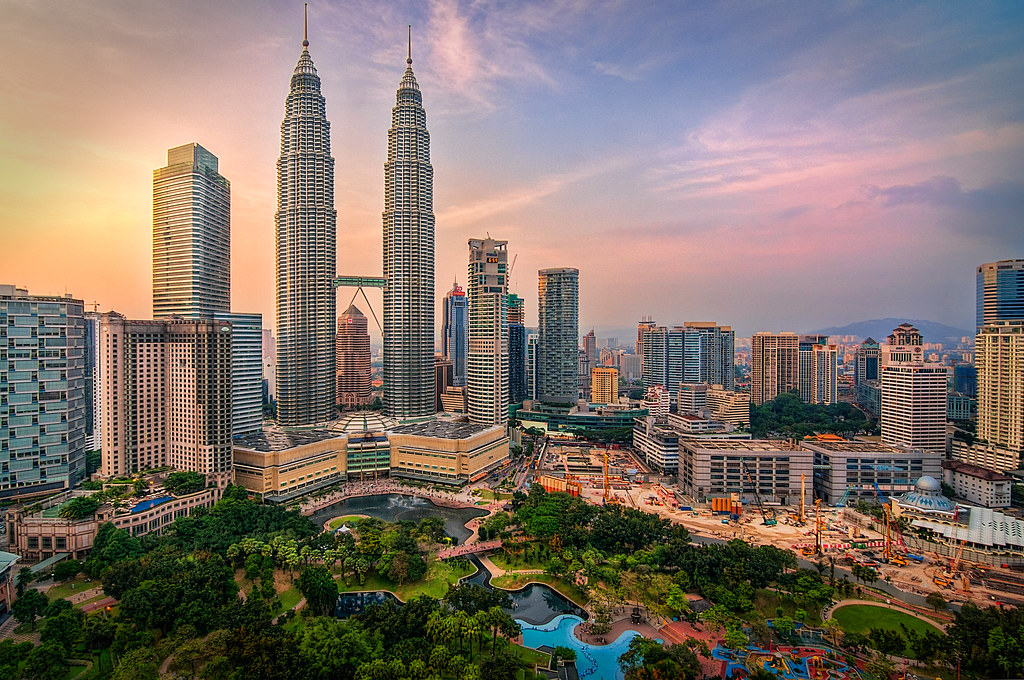 We operate an authorised sales & service centre for Malaysia's 2nd national automotive brand, Perodua.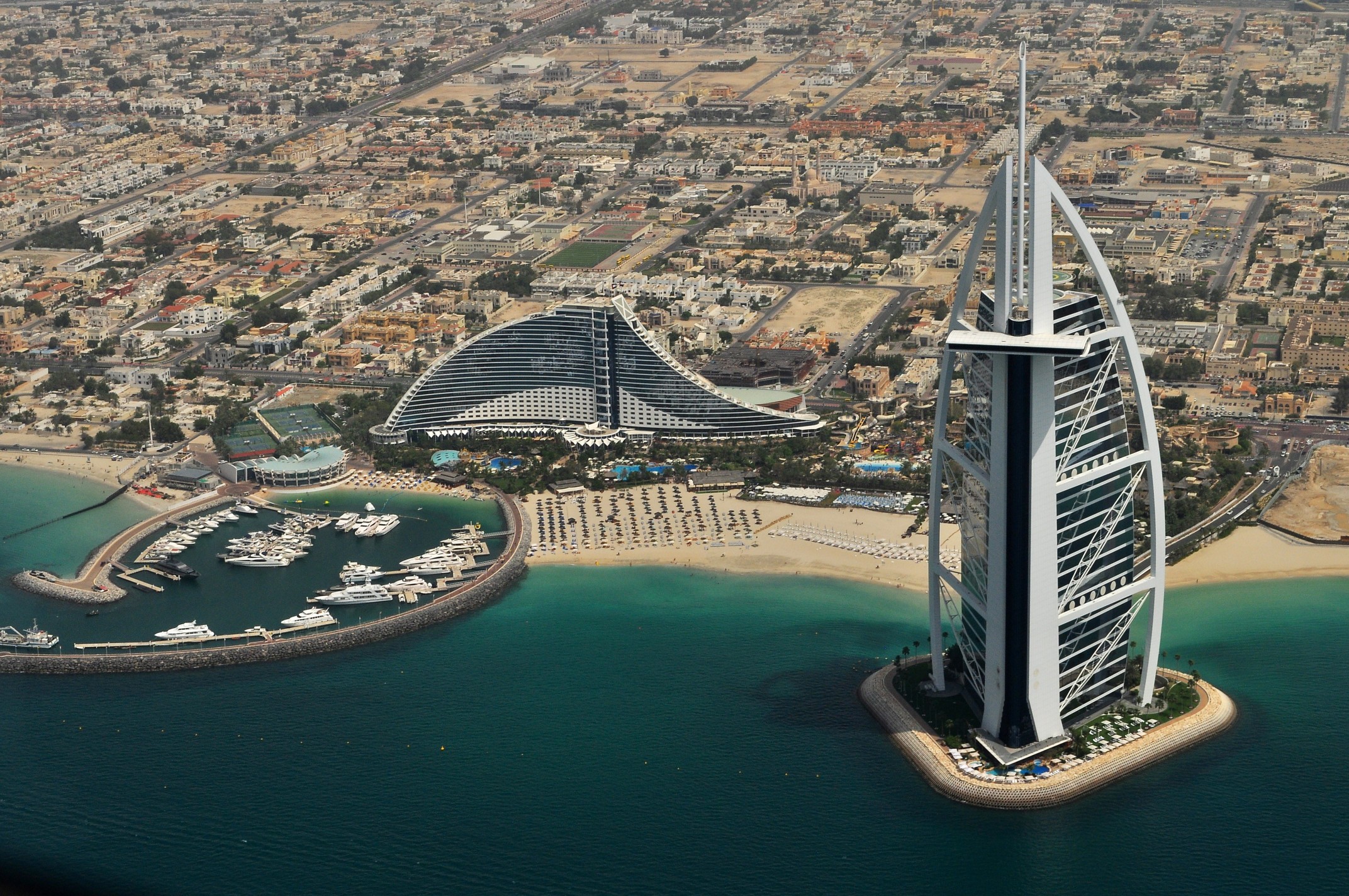 Dubai's "Free Zone" is a thriving hub for used vehicle trade between Africa, Europe and the Middle East. We operate a used car retail outlet and an auction center.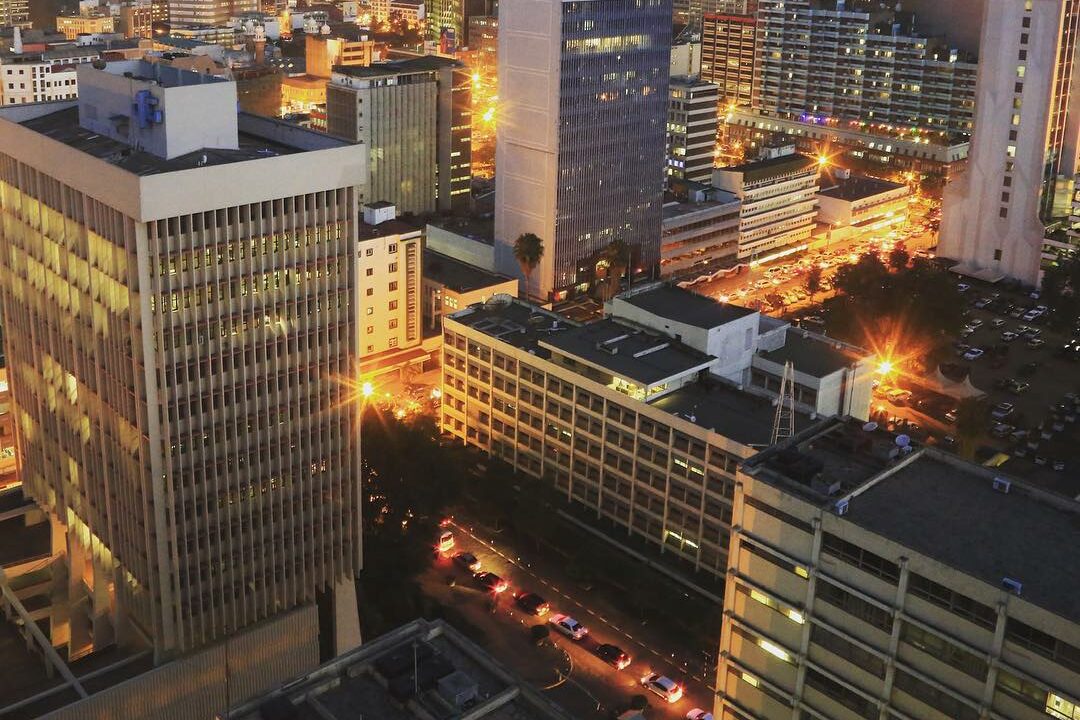 In East Africa's largest market for Japanese used cars, we operate a dealership offering select quality used vehicles from Japan.